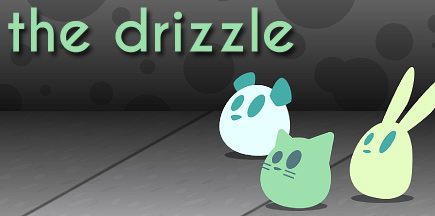 I animated this short in Flash CS3. It's very cute, stylized, and minimalistic.
I selected the music first: it's a fluttery little tune from http://www.RoyaltyFreeKings.com. Next, I created a storyboard using thumbnail sketches. I combined the sketches and music to create a simple but effective animatic.
I drew some of the pieces in Illustrator and created the finished animation in Flash.
"The Drizzle" is on YouTube in HD, or it can be viewed on deviantART as a Flash file.
I'm very happy with the way "The Drizzle" turned out. The whimsical story works perfectly with the music, and the timing is spot on. Perhaps the most important thing, though, is that I had a lot of fun creating it.
"The Drizzle" on the Web
Related Posts