After seeing Guardians of the Galaxy in the theater (multiple times), and unable to get the songs out of my head for over a week, I wanted to show just how much I enjoyed the movie by making some fun posters in bad taste.
See These Posters on Tumblr
The first piece of fan art I created for Guardians of the Galaxy is a visual interpretation of Star-Lord's quote, "If I had a black light, this place would look like a Jackson Pollock painting." (I really hope I quoted that correctly; I'm just going by ear.)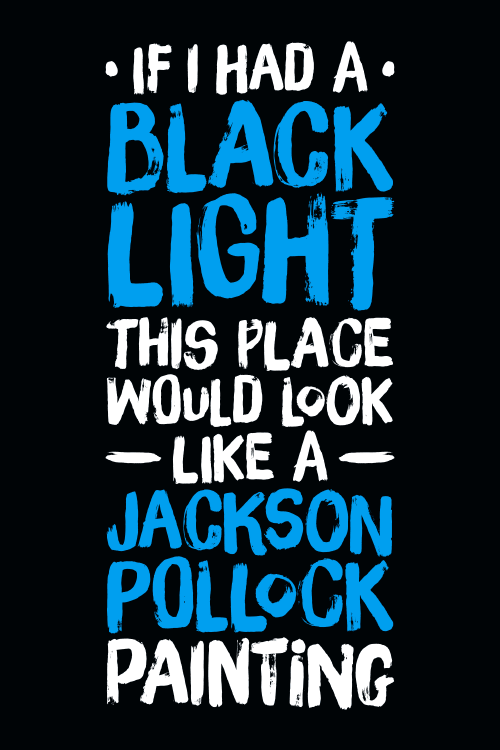 In theory, it's a black light poster, though right now it's really only a GIF showing how awesome this would be as a black light poster. The entire image is made up of vectors, so it'll look amazing no matter what size at which it's printed.
As of writing this, the Guardians of the Galaxy black light poster has over 15,700 notes on Tumblr.
The next piece of fan art was inspired by Gamora, when she says, "I am not some starry-eyed waif here to succumb to your… your… pelvic sorcery!"
For "Star-Lord's Guide to Pelvic Sorcery," I was going for a tacky, neon, '80s vibe. I originally came up with names from all 12 songs on Awesome Mix Vol. 1, plus "Everything is Awesome" from The Lego Movie, but I scaled it back to avoid going overboard.
A lot of the details are lost in the GIF, but the neon effects become apparent at larger sizes.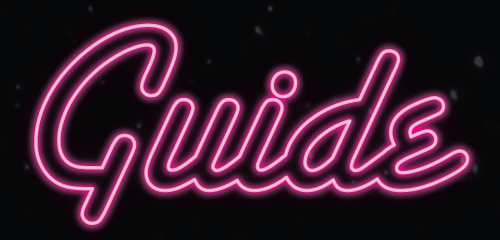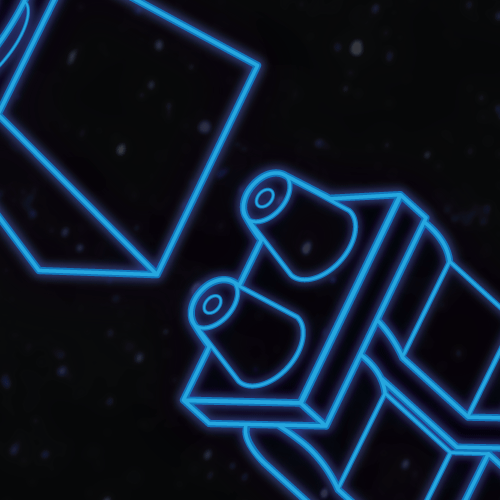 Since, right now, paper can't display animated images (I look forward to the day it can!), here's what "Star-Lord's Guide to Pelvic Sorcery" would look like as a printed poster. With arrows instead of animation, it looks more instructional and less neon-sleaze.
This is what I've created so far in celebration of Guardians of the Galaxy. I'm not sure what the future holds, but if I can come up with something good for "They got my dick message!," you can be sure I'll make a poster for that, too.
See These Posters on Tumblr
Related Posts