This is a personal project I created in Photoshop. It's in the style of a modern fashion advertisement. The model is the focus; the rest of the design is kept simple. To add more visual interest, I digitally edited the image so that the burgundy dress disappears into the splashes of paint.
The original stock image is "Lady in red dress dreams" by african_fi on stock.xchng. First, I altered the colouring of the image using a split-processing technique in Photoshop. Next, I did some manual retouching to fix minor imperfections in the photograph.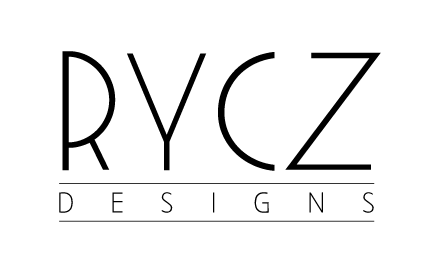 For the typography, I used two fonts: "Deco Neue" by Jonatan Xavier and "Aaargh" by Tup Wanders.
Fashion Advert On the Web
Related Posts